Careers at Potter Anderson
We very much welcome and appreciate your interest in Potter Anderson. One of Delaware's premier law firms, we enjoy a dynamic practice in a jurisdiction widely admired for the sophistication of its clientele and the quality of its courts. As one of the longest established, continuing law practices in the nation, we take great pride in our rich and illustrious history, but it is the promise of the future, nourished by our continuing tradition of excellence, that drives us. History has taught us that success in this profession requires a blend of talent, scholarship, diligence and credibility that can only be attained through commitment to the highest ethical standards.

We encourage you to consider the career opportunities available at Potter Anderson and invite you to learn more about our firm.
Recruiting and Associate Development team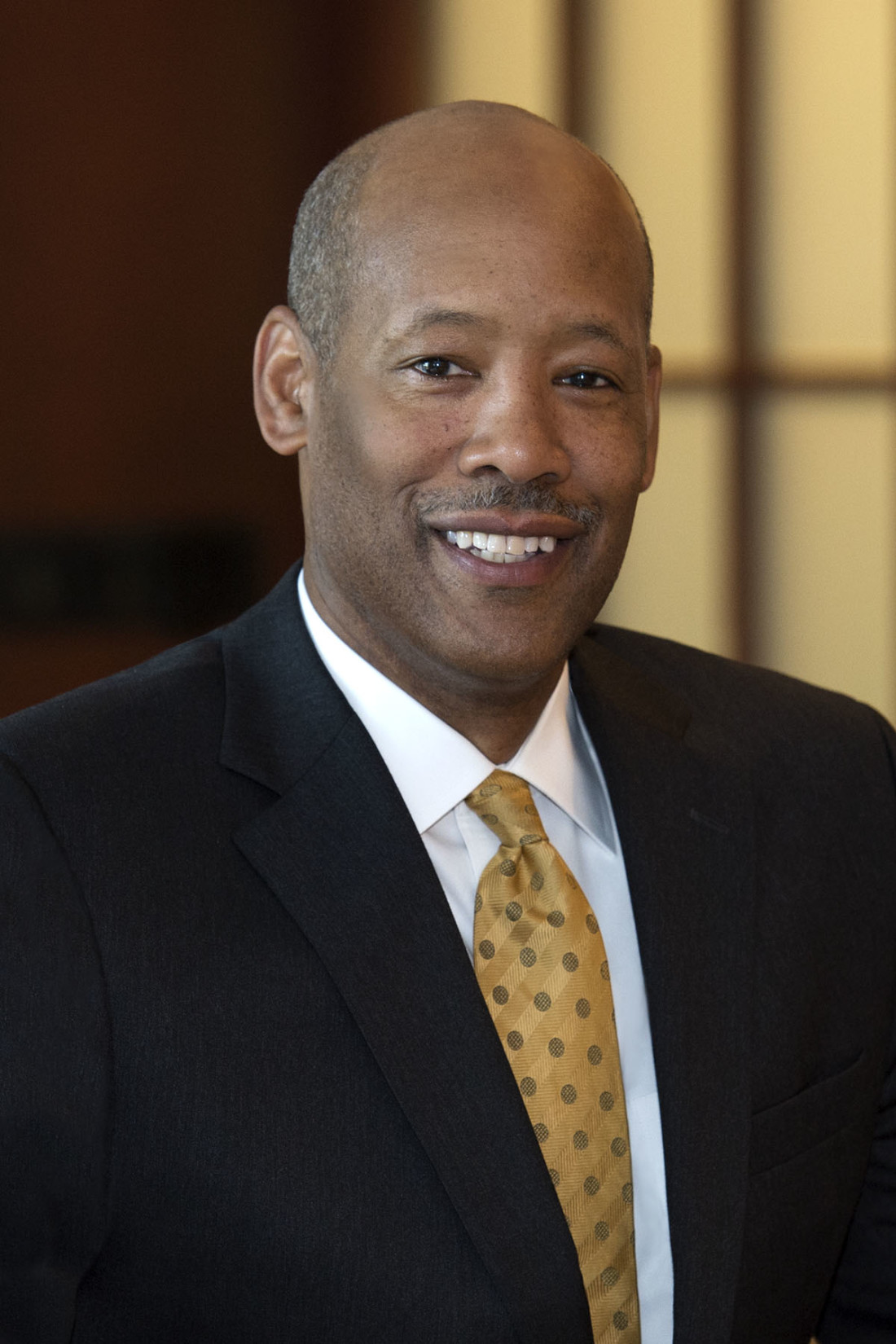 William L. Chapman, Jr.
Chief Talent and Diversity Officer

Bill joined the firm in 2015 after 20 years as a Family Court judge for the state of Delaware. He also served as Deputy Attorney General for the Delaware Department of Justice.

Bill received his J.D. from Georgetown University Law Center in 1986.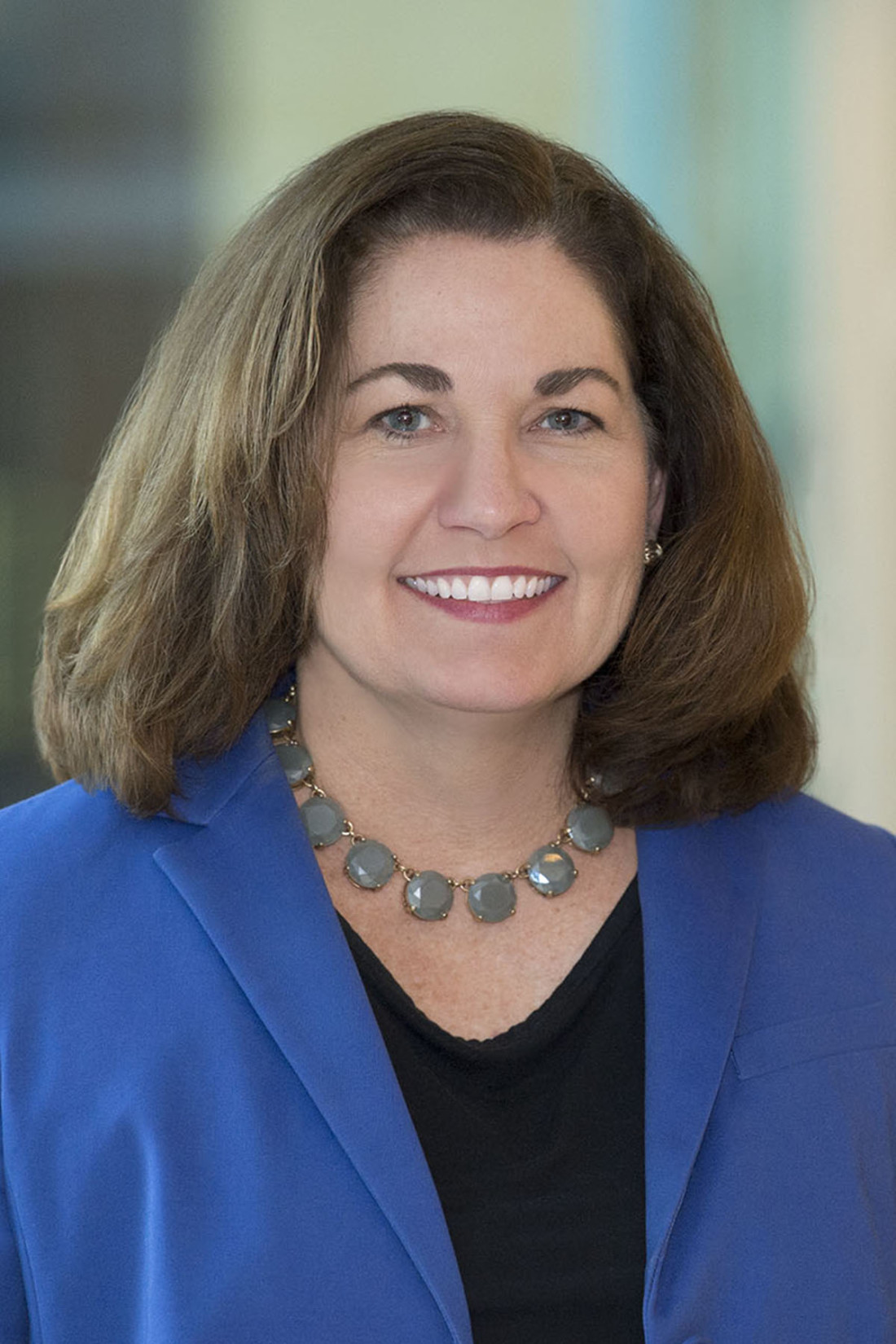 Kathleen H. Veith
Manager of Recruiting and Associate Development

Kathy joined the firm's management team in 2004 and currently focuses on associate development and recruiting.

Kathy received her J.D. in 1996 from Widener University School of Law (now known as Delaware Law School).