Clerk - General Litigation
Potter Anderson is hiring a Clerk for our General Litigation Group.
Responsibilities:
Data Entry
Photocopying, scanning and binding of documents
Filing and Document Retrieval (in-house, electronic court filing databases)
Under the supervision of paralegal, assembling/copying of exhibits and pleadings for court filings; prepare court courtesy copies
Distribution of filed documents to in-house counsel, co-counsel and clients
Maintaining accurate electronic docket and designated paper files for all cases assigned
Maintaining a collection of documents and pleadings relevant to the practice group
Covering reception desk (phones, visitors, receiving packages and documents from couriers, etc.)
Other duties as needed to assist attorneys, paralegals, and secretaries
Requirements:
High school graduate or equivalent
Prior law firm experience strongly preferred
Good organizational & communication skills
Flexibility (i.e., changing priorities in midstream)
Ability to take direction from various sources (i.e., paralegals and secretaries)
Ability to work productively in high energy situations
Ability and willingness to work overtime, when needed.
Contact: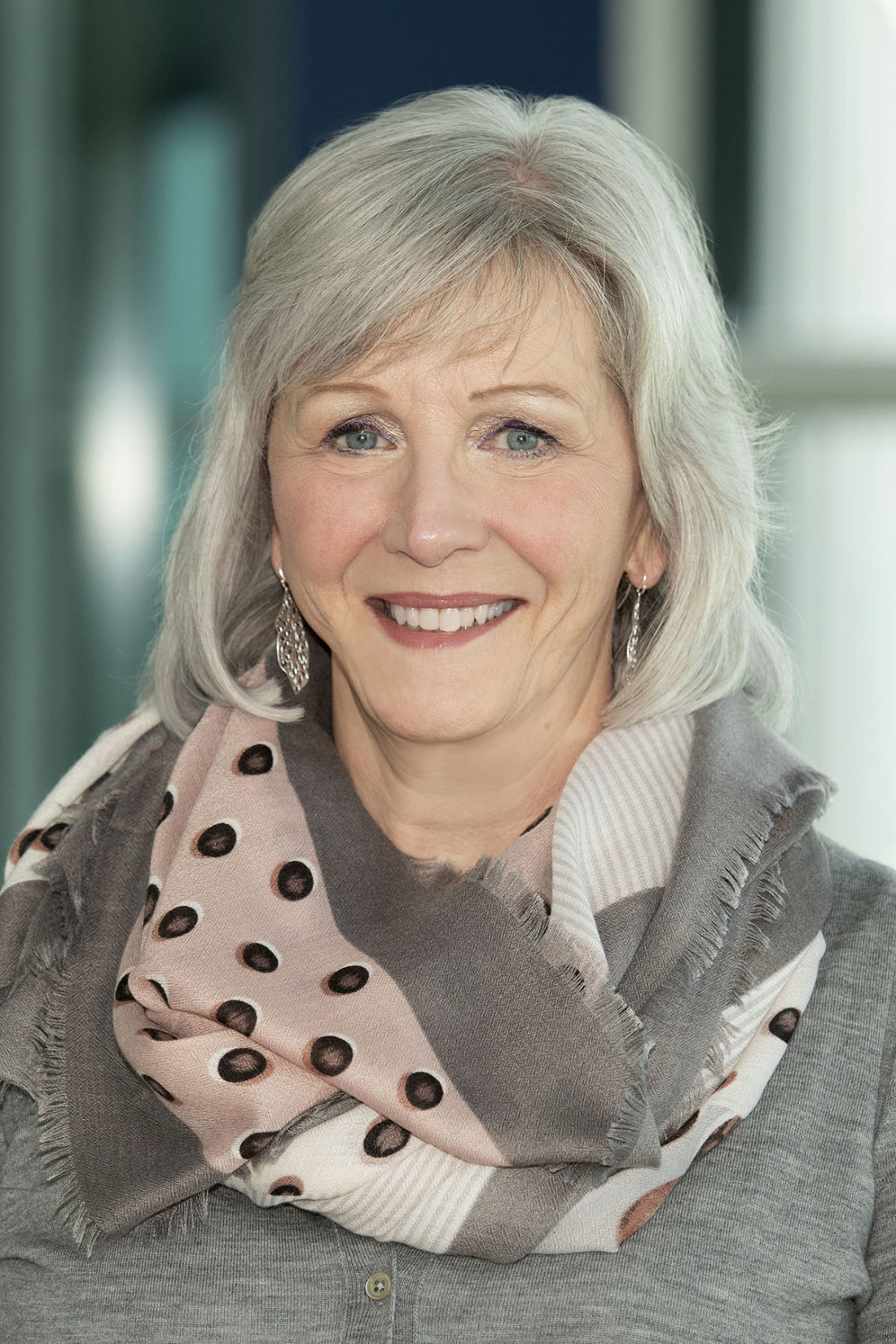 Carol A. Travia
Director of Human Resources
ctravia@potteranderson.com