Career Opportunities
Potter Anderson is growing! We are currently hiring for the positions listed below. To apply, please send your resume and cover letter to Carol Travia, Director of Human Resources, at ctravia@potteranderson.com.
Director of Human Resources


We are seeking a Director of Human Resources to lead our talent management and human resource functions. This position is responsible for developing and executing human resource strategy in support of the overall business plan and strategic direction of the organization, specifically in the areas of talent acquisition, organizational and performance management, training and development, and performance management. The Director of Human Resources provides strategic leadership in all aspects of the firm and is relied upon to identify HR areas of need and provide strategies for resolution to firm management. Read full job description here.

Infrastructure Manager


We are seeking an experienced Infrastructure Manager to join our team. The Infrastructure Manager is responsible for the design, configuration, administration, support, monitoring and troubleshooting of the firm's network infrastructure. This may include firewalls, security appliances, servers, remote access, messaging, LAN/WAN, internet and voice/data communication systems and circuits. Read full job description here.

Legal Administrative Assistant - Litigation Groups
We are seeking experienced Legal Administrative Assistants to join our Litigation Groups. Read job description here.

Equal Employment Opportunity: Potter Anderson is committed to providing and promoting a diverse and inclusive environment for all, within which each person can succeed professionally regardless of race, ethnicity, culture, nationality, gender, gender identity, gender expression, religious beliefs, sexual orientation, age, disability, or other protected category.
To apply, send resume and cover letter to: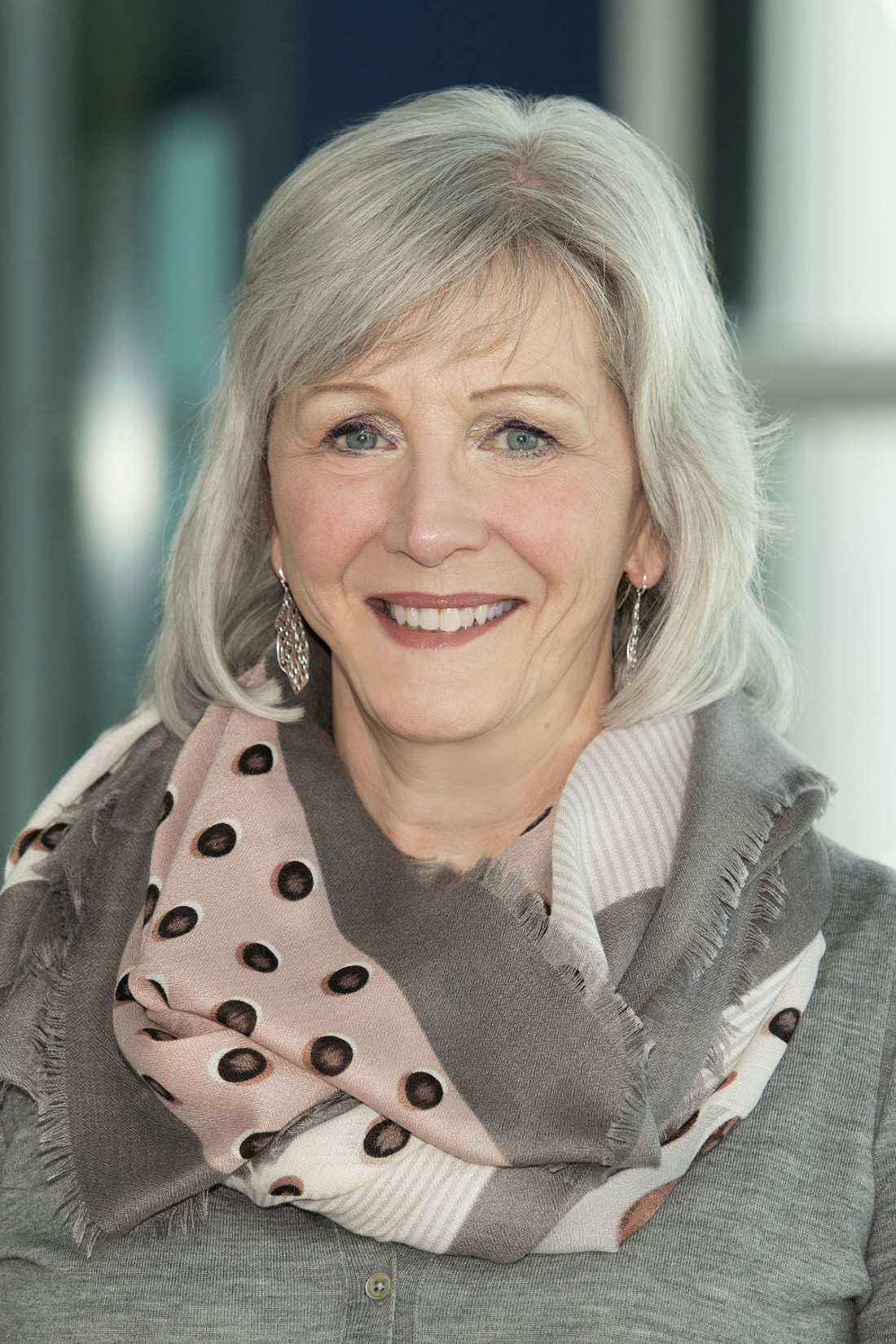 Carol A. Travia
Director of Human Resources
ctravia@potteranderson.com
302.984.6275