Laterals
Experienced Lawyers
Periodically, Potter Anderson has a need for experienced lateral hires from Delaware and other states with excellent qualifications who can fill a particular need in one of our practice areas. Please click here to view our current lateral attorney opportunities.
Why choose Delaware?
For more than 100 years, Delaware has been recognized as the nation's corporate domicile of choice, and many major businesses from around the nation and the world, including a majority of the Fortune 500, are incorporated here. Those entities necessarily look to Delaware law and to Delaware lawyers for advice on a wide variety of transactions and for representation in litigation in our storied state and federal courts, ensuring that Delaware lawyers are always on the cutting edge of an ever-changing legal landscape. Indeed, Delaware continues to be a preferred venue for complex litigation, including major corporate, intellectual property and bankruptcy cases.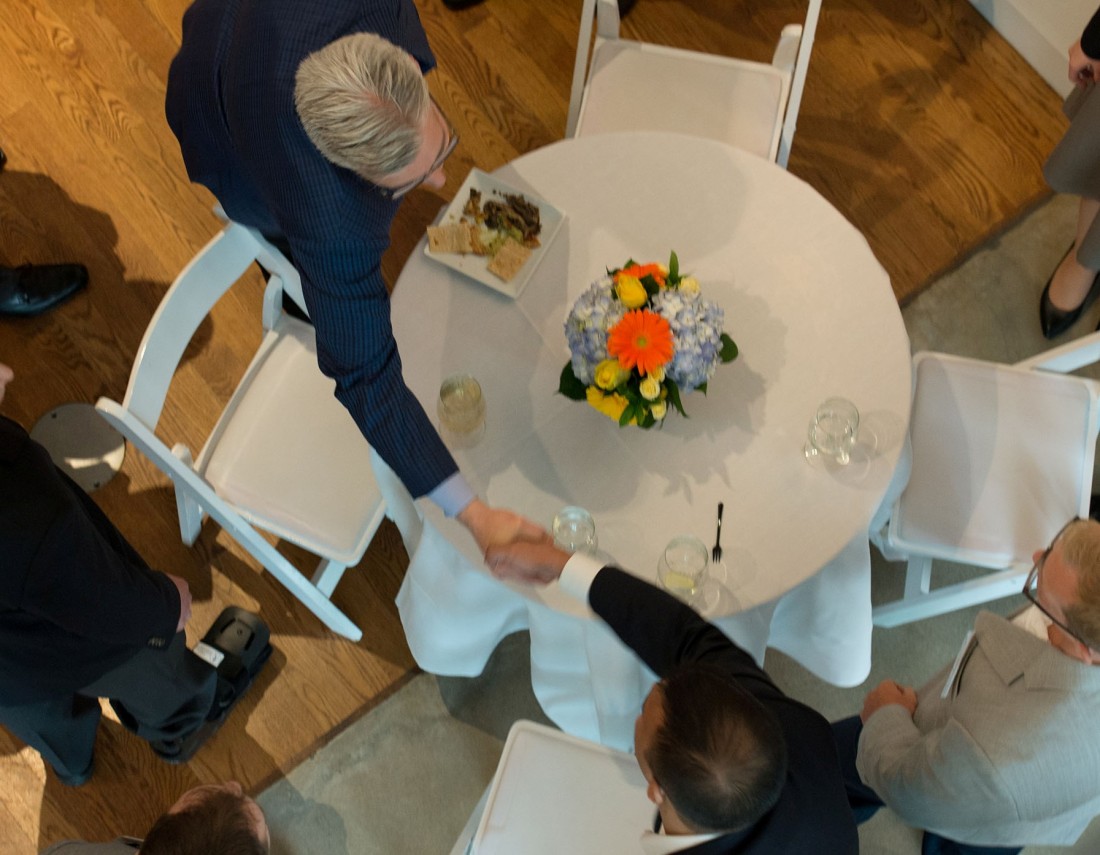 Along with a dynamic and cutting-edge legal environment, Delaware boasts a small and unique bar that creates an efficient and rewarding environment for the practice of law. There is an emphasis upon collegiality in the Delaware bar that may seem like a quaint throwback to an earlier time, but it actually is one of the key ingredients to the success of the system. In other jurisdictions, unless you have a highly specialized practice, it may be unlikely that you will face your opposing counsel or your judge in other matters with any regularity. In Delaware, you are very likely to be working with your opposing counsel in another matter, and will routinely be before the same judges. Those relationships help to ensure that all parties cooperate to move the transaction or litigation forward in a reasonable and efficient manner.
Why choose Potter Anderson?
Maintaining and growing the firm's outstanding reputation among its law firm peers and clients means hiring and retaining lawyers who are interested in and committed to their professional development. To match this commitment, the firm provides lawyers with the challenges, responsibilities and support they need to become consummate professionals in their chosen fields. Professional development is vital to the future success of the firm, and we are dedicated to keeping the firm an exciting and collegial environment in which each lawyer's best strengths and talents can flourish.
Salaries and benefits compare favorably to those offered by other major firms in Wilmington and the most prestigious firms in Philadelphia, Washington, D.C., and other large cities.