Employer Resources
Client Alerts
Our labor and employment attorneys have recently written the following informational alerts for our clients and friends regarding the impacts of the COVID-19 pandemic on employers. To be added to our mailing list for future client alerts, email news@potteranderson.com.
July 27, 2020
DDOL Issues Return-to-Work Guidance
April 29, 2020
Beginning Friday, May 1, 2020 Delaware Employers Must Supply Face Coverings to Employees
April 24, 2020
EEOC OK's Testing Employees for COVID-19 Before Returning to Work
March 25, 2020
DOL Provides Notice-of-Rights Poster for "Families First"
March 25, 2020
IRS, DOL Announce Informal Guidelines for Employers Before "Families First" Goes Live
March 20, 2020
Revisions to Families First Act Relax Mandatory Paid Leave

March 19, 2020
Heads Up for Employers – New Families First Coronavirus Response Act

March 12, 2020
Guidance for Employers on COVID-19 Preparedness
Webinars
Our attorneys also offer webinars to share the latest breaking COVID-19 information. To be added to our mailing list for future events, please email events@potteranderson.com.
September 17, 2020
9:00am - 10:15am EDT
Navigating the Continuing Challenges of the 2020 Workplace
When the COVID-19 pandemic arrived in the U.S., most employers did not foresee that closings and restrictions would still be in place six months later. During this time, state, federal and local governments have imposed, refined and revised restrictions and regulations that impact businesses, employers and their employees. Adding to the ongoing uncertainties caused by the pandemic, employers are facing unique opportunities and challenges raised by the national conversation on racial justice.
As we continue to monitor the wide variety of labor and employment issues arising from these changes, we have prepared an update for our clients and friends on the latest hot topics. Please join us for a webinar where we will address:
Recent DOL guidance regarding FFCRA child care leave and remote learning
Legal considerations and best practices for responding to emerging mental health issues in the workplace – is the employee who has a fear of contracting COVID but isn't in a high-risk category entitled to legal protection?
Pros and cons of employer-mandated vaccination programs (including for COVID, when available)
Review of important considerations pertaining to temporary layoffs and furloughs
How the national conversation on systemic racism and social justice is impacting the workplace
To register, please reply to events@potteranderson.com by 5:00pm on Wednesday, September 16, and we will forward the link to join the free webinar.
Q&A: When you reply, be sure to include any questions for our attorneys, who will address as many of them as possible during the webinar.
For more information, contact: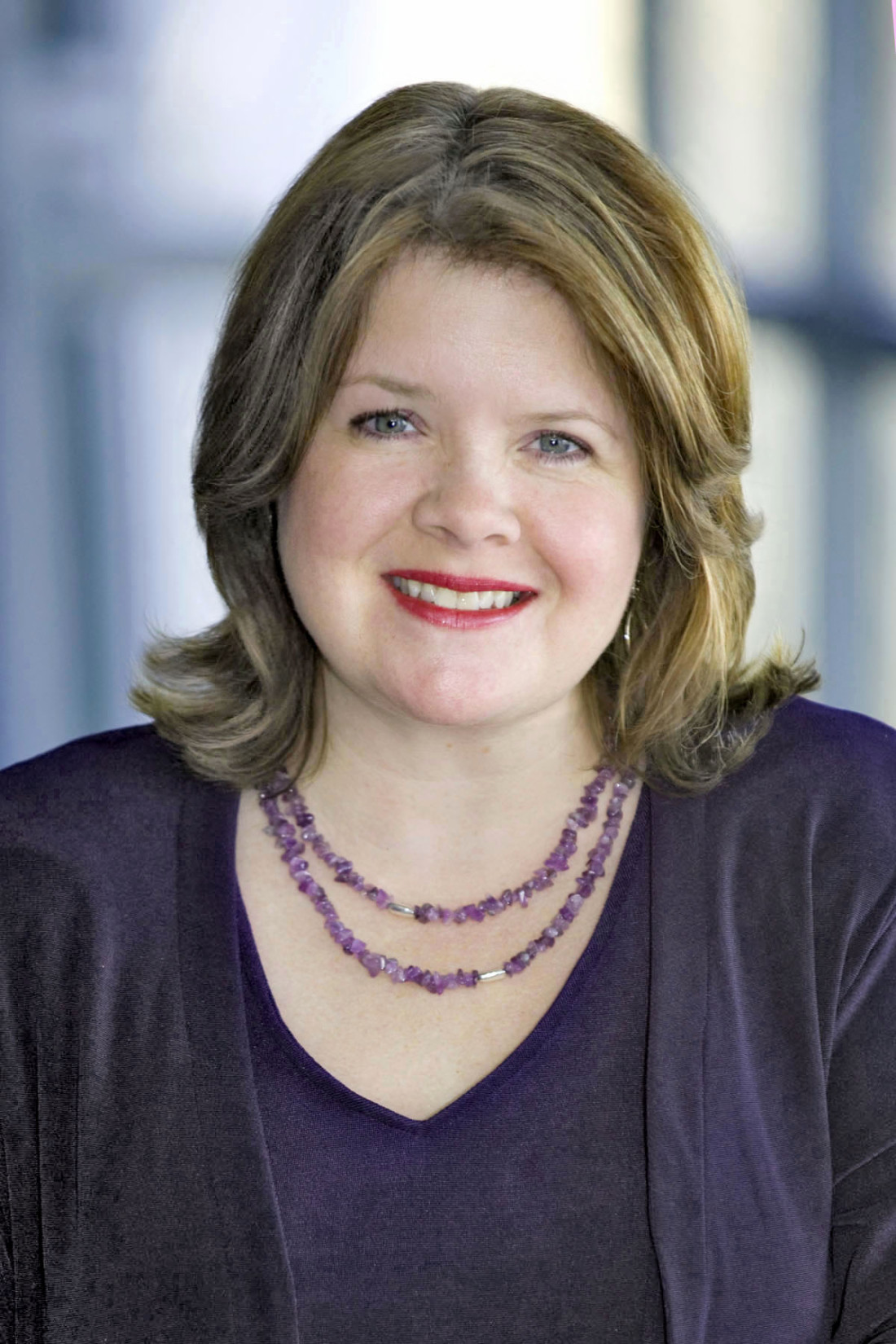 Jennifer Gimler Brady
302.984.6042
website bio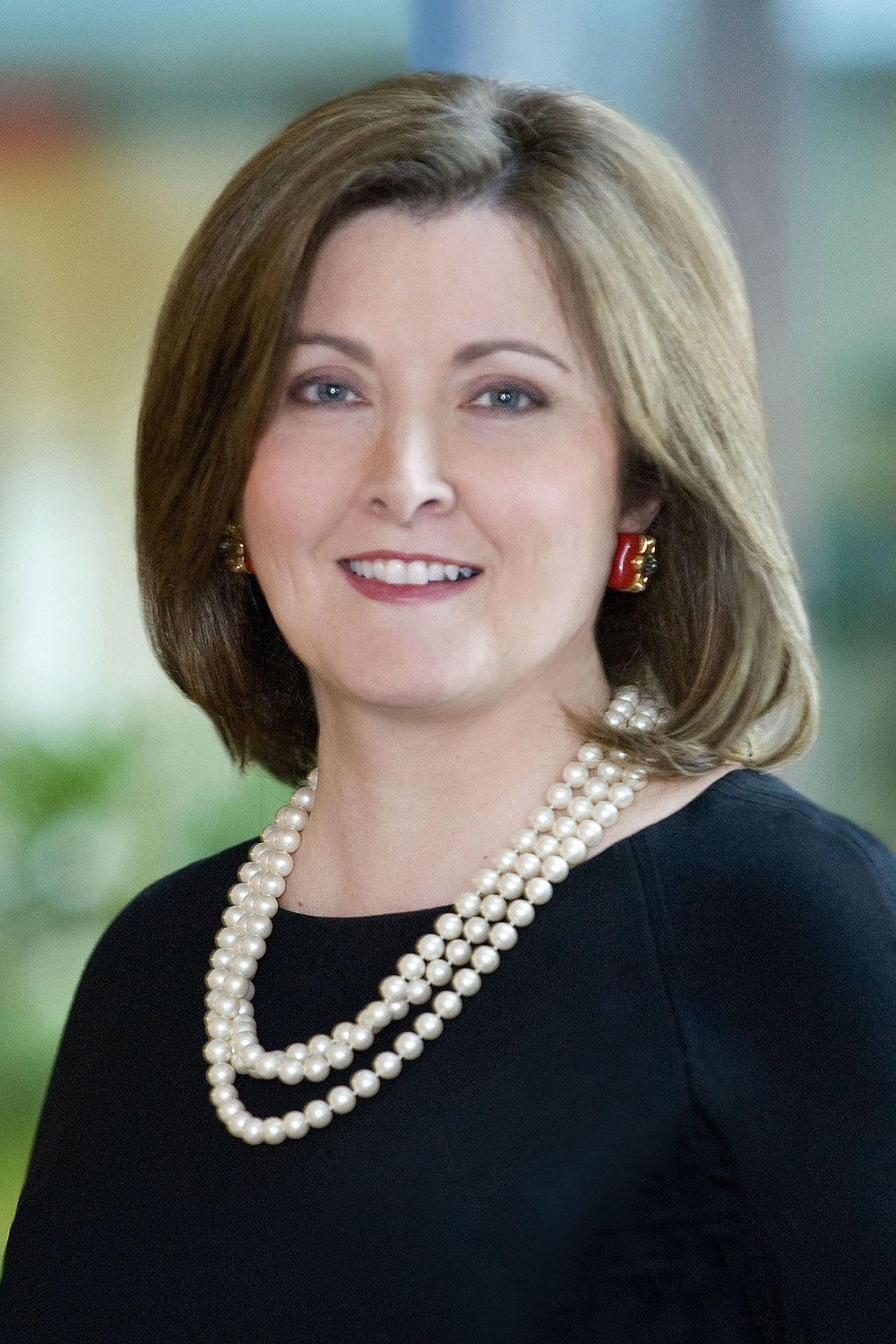 Kathleen Furey McDonough
302.984.6032
website bio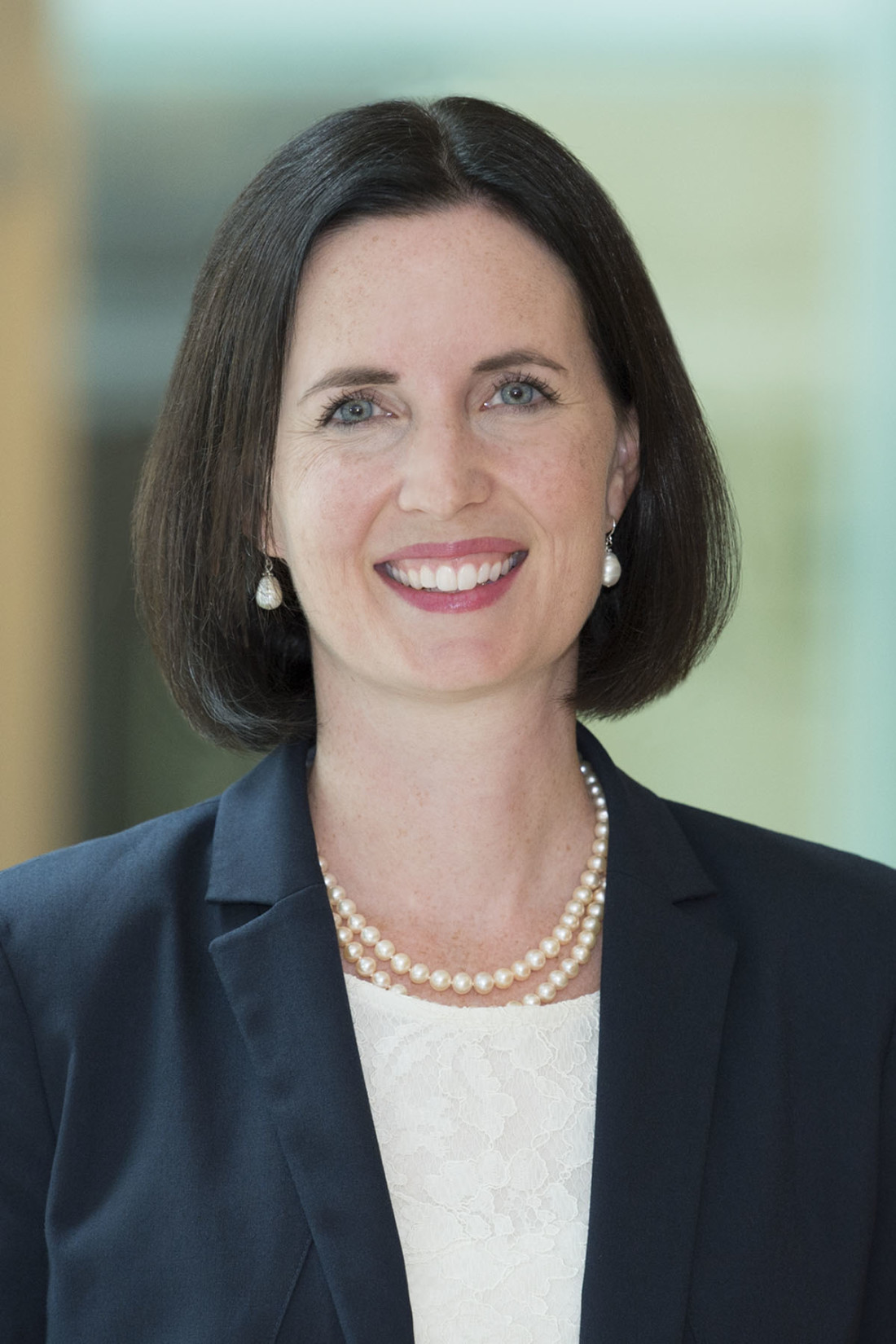 Jennifer Penberthy Buckley
302.984.6188
website bio





To be added to our mailing list for future client alerts, email news@potteranderson.com.

To be added to our mailing list for future webinar or seminar invitations, email events@potteranderson.com