Employer Resources
Client Alerts
Our labor and employment attorneys have recently written the following informational alerts for our clients and friends regarding the impacts of the COVID-19 pandemic on employers. To be added to our mailing list for future client alerts, email news@potteranderson.com.
July 27, 2020
DDOL Issues Return-to-Work Guidance
April 29, 2020
Beginning Friday, May 1, 2020 Delaware Employers Must Supply Face Coverings to Employees
April 24, 2020
EEOC OK's Testing Employees for COVID-19 Before Returning to Work
March 25, 2020
DOL Provides Notice-of-Rights Poster for "Families First"
March 25, 2020
IRS, DOL Announce Informal Guidelines for Employers Before "Families First" Goes Live
March 20, 2020
Revisions to Families First Act Relax Mandatory Paid Leave

March 19, 2020
Heads Up for Employers – New Families First Coronavirus Response Act

March 12, 2020
Guidance for Employers on COVID-19 Preparedness
Webinars
Our attorneys also offer webinars to share the latest breaking COVID-19 information. To be added to our mailing list for future events, please email events@potteranderson.com.
2021 Update for Employers – Vaccines, Return to Work, and the New Administration
February 18, 2021
9:00am - 10:15am EDT
As the much-anticipated COVID vaccines are now being distributed in carefully defined phases, businesses that have acclimated to the remote work environment will now begin plans to return employees to the workplace. The pandemic is by no means behind us, but the coming months may see a gradual return of employees to offices, schools, and other work locations. Employers would be well-advised to begin now to reexamine return-to-work and accommodations policies, including how to comply with the several laws relating to employee vaccinations. A new administration in Washington, D.C. brings new priorities in addressing labor and employment issues. The Biden Administration is looking beyond COVID and has already identified several priorities that promise to shape the employment law landscape for at least the next 4 years.
Please join Jennifer Gimler Brady, Kathleen Furey McDonough and Jennifer Penberthy Buckley for an in-depth discussion on the latest developments impacting employers today:
What employers need to know about vaccines
We'll discuss the pros and cons of requiring employees to get vaccinated, accommodation issues, considerations and options for employers that want to facilitate employee vaccinations, and potential liability issues.
Return to work issues
As vaccination becomes more accessible, more employers will be ramping up their plans for returning employees to the workplace. We'll discuss dealing with reluctant employees, reasonable accommodations, and workplace safety, among other considerations.
Employment-related initiatives of the Biden Administration
We'll discuss the latest developments with COVID relief legislation, as well as longer-term initiatives relating to minimum wage, arbitration agreements, unions, paid leave, independent contractors, and agency enforcement investigations.
To register, please reply to events@potteranderson.com by 5:00pm on Wednesday, February 17, and we will forward the link to join the free webinar.
Q&A: When you reply, be sure to include any questions for our attorneys, who will address as many of them as possible during the webinar.
For more information, contact: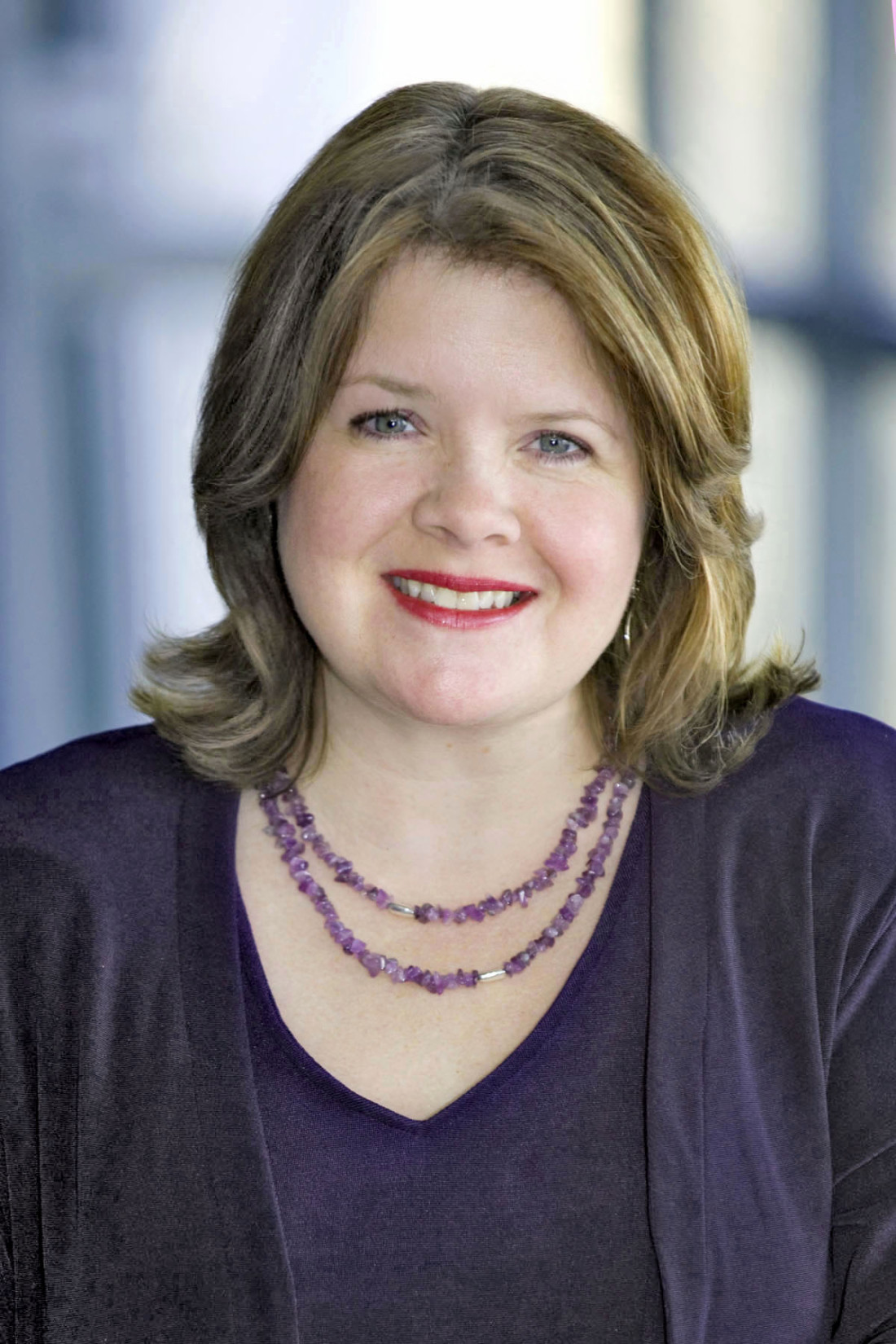 Jennifer Gimler Brady
302.984.6042
website bio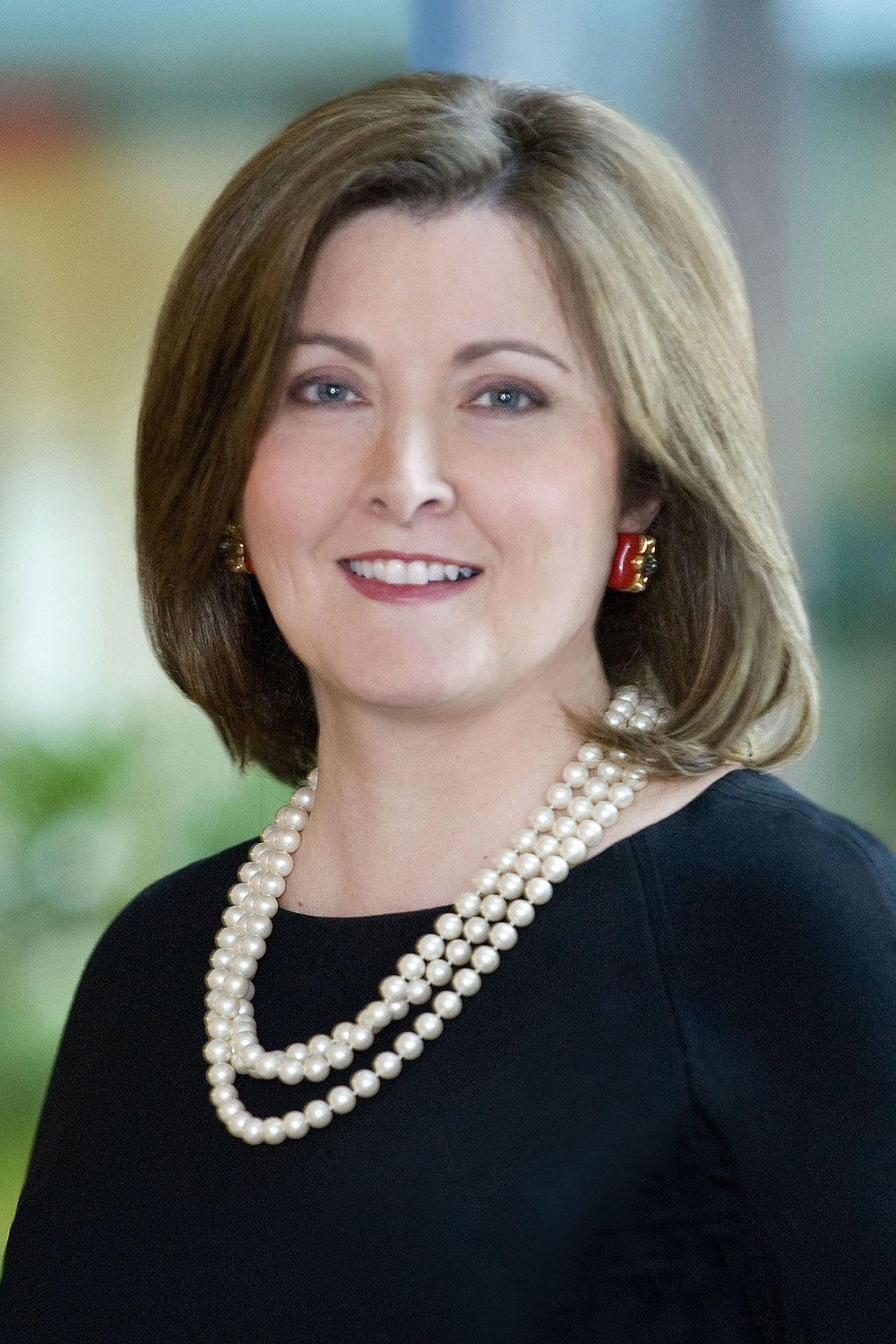 Kathleen Furey McDonough
302.984.6032
website bio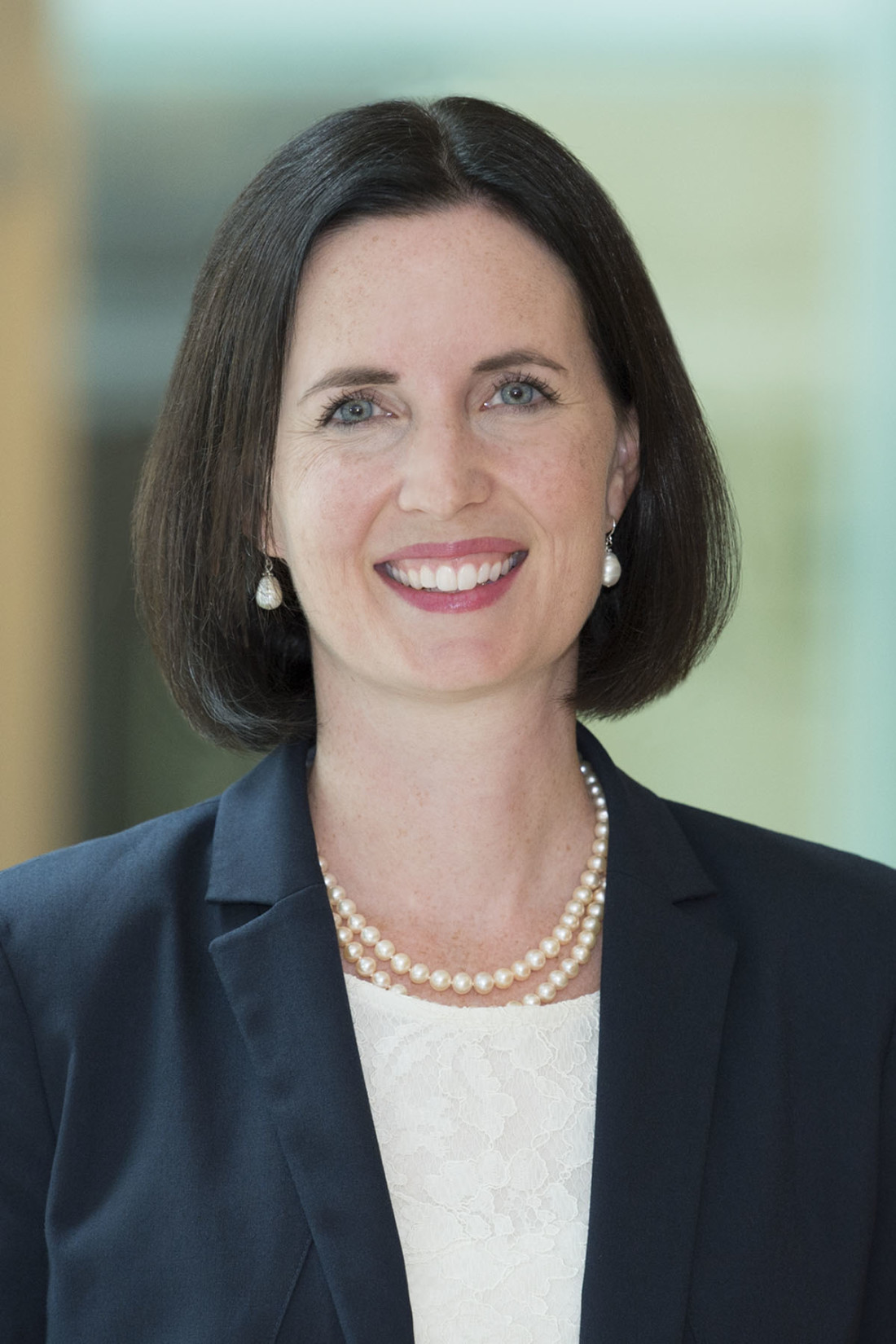 Jennifer Penberthy Buckley
302.984.6188
website bio





To be added to our mailing list for future client alerts, email news@potteranderson.com.

To be added to our mailing list for future webinar or seminar invitations, email events@potteranderson.com