Employer Resources
Client Alerts
Our labor and employment attorneys have recently written the following informational alerts for our clients and friends regarding the impacts of the COVID-19 pandemic on employers. To be added to our mailing list for future client alerts, email news@potteranderson.com.
June 16, 2021
OSHA Updates Covid Safety Guidance
June 16, 2021
OSHA Issues Covid Workplace Safety Rules for Healthcare Industry
June 2, 2021
EEOC Issues Updated Guidance on Mandatory Vaccine Policies
July 27, 2020
DDOL Issues Return-to-Work Guidance
April 29, 2020
Beginning Friday, May 1, 2020 Delaware Employers Must Supply Face Coverings to Employees
April 24, 2020
EEOC OK's Testing Employees for COVID-19 Before Returning to Work
March 25, 2020
DOL Provides Notice-of-Rights Poster for "Families First"
March 25, 2020
IRS, DOL Announce Informal Guidelines for Employers Before "Families First" Goes Live
March 20, 2020
Revisions to Families First Act Relax Mandatory Paid Leave

March 19, 2020
Heads Up for Employers – New Families First Coronavirus Response Act

March 12, 2020
Guidance for Employers on COVID-19 Preparedness
Upcoming Webinar
September 24, 2021

Update for Employers – New COVID Vaccine Mandates, Accommodation Requests and Return to Work Plans; Paid Leave Legislation; and Challenges of Marijuana in the Workplace
Our attorneys also offer webinars to share the latest breaking COVID-19 information. To be added to our mailing list for future events, please email events@potteranderson.com.
For more information, contact: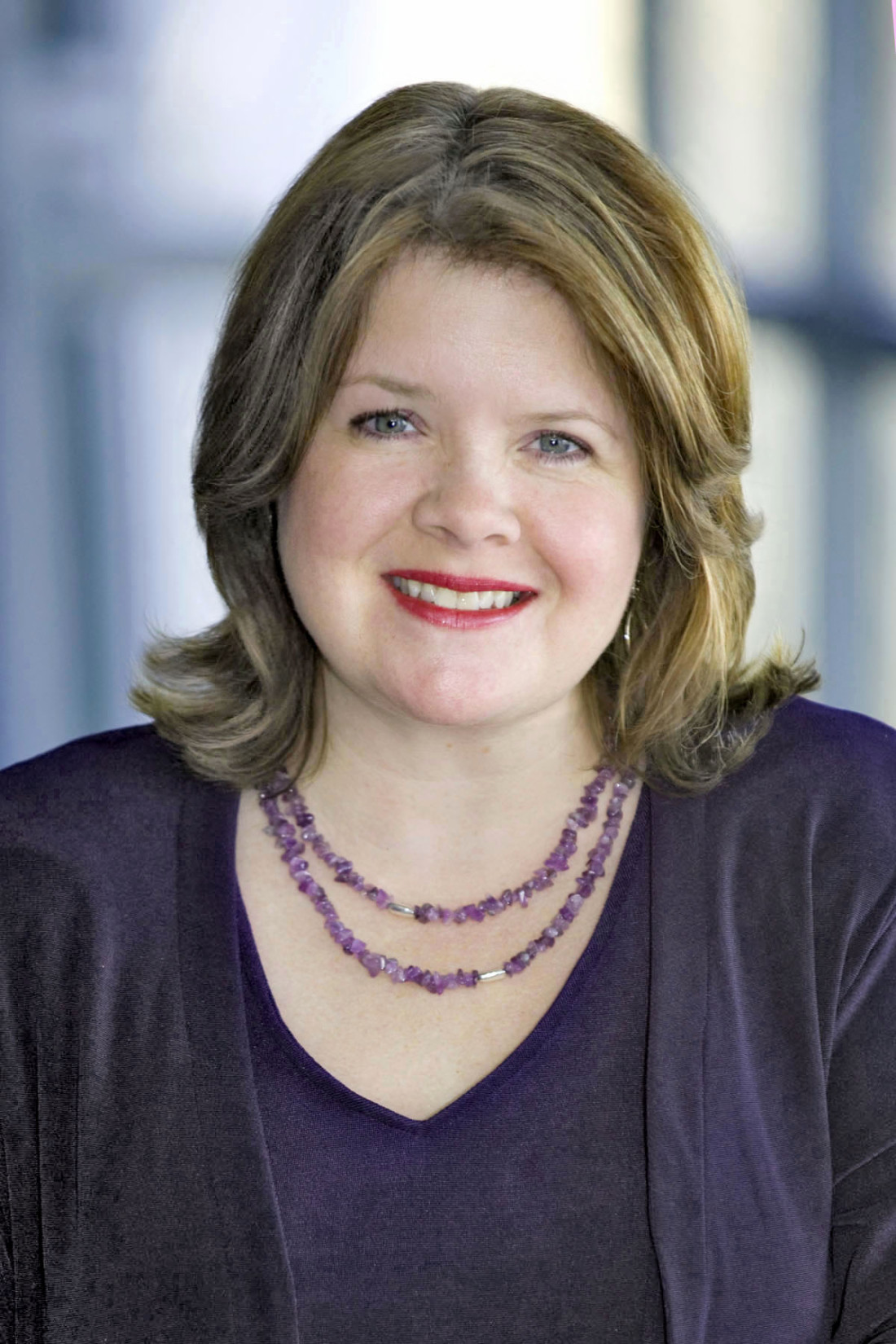 Jennifer Gimler Brady
302.984.6042
website bio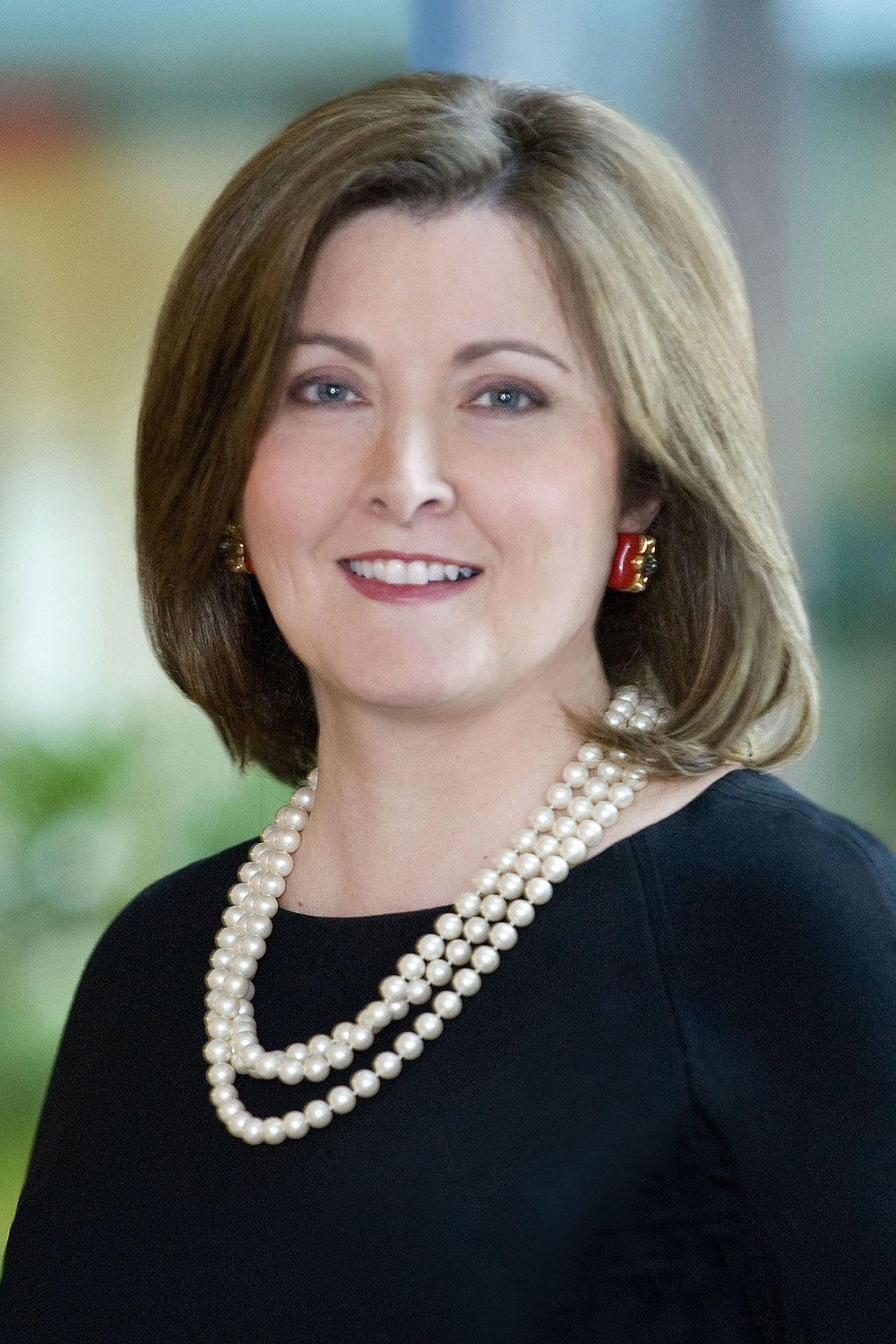 Kathleen Furey McDonough
302.984.6032
website bio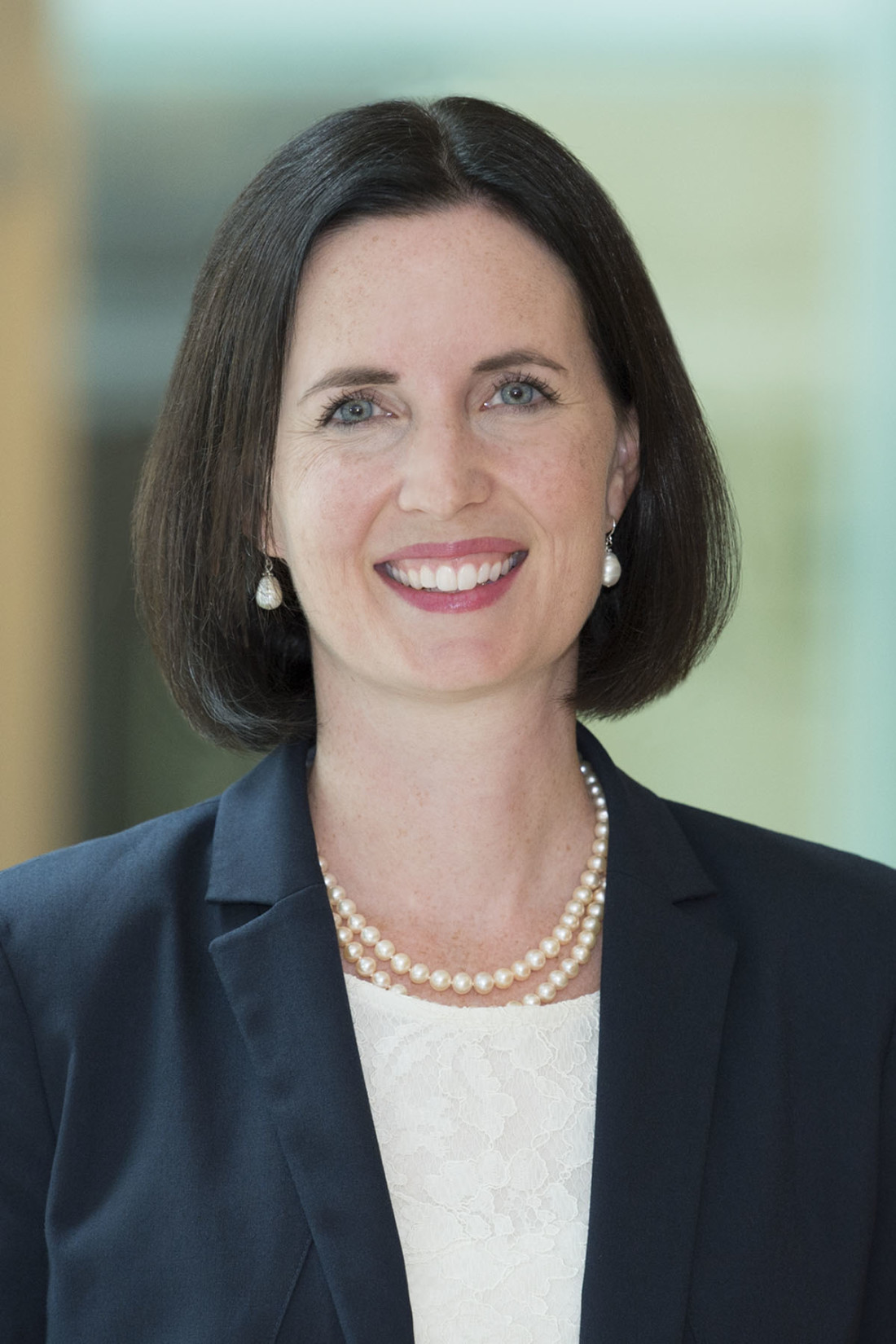 Jennifer Penberthy Buckley
302.984.6188
website bio





To be added to our mailing list for future client alerts, email news@potteranderson.com.

To be added to our mailing list for future webinar or seminar invitations, email events@potteranderson.com