McNeill Wins Editors' Prize From American Bankruptcy Law Journal
November 1, 2019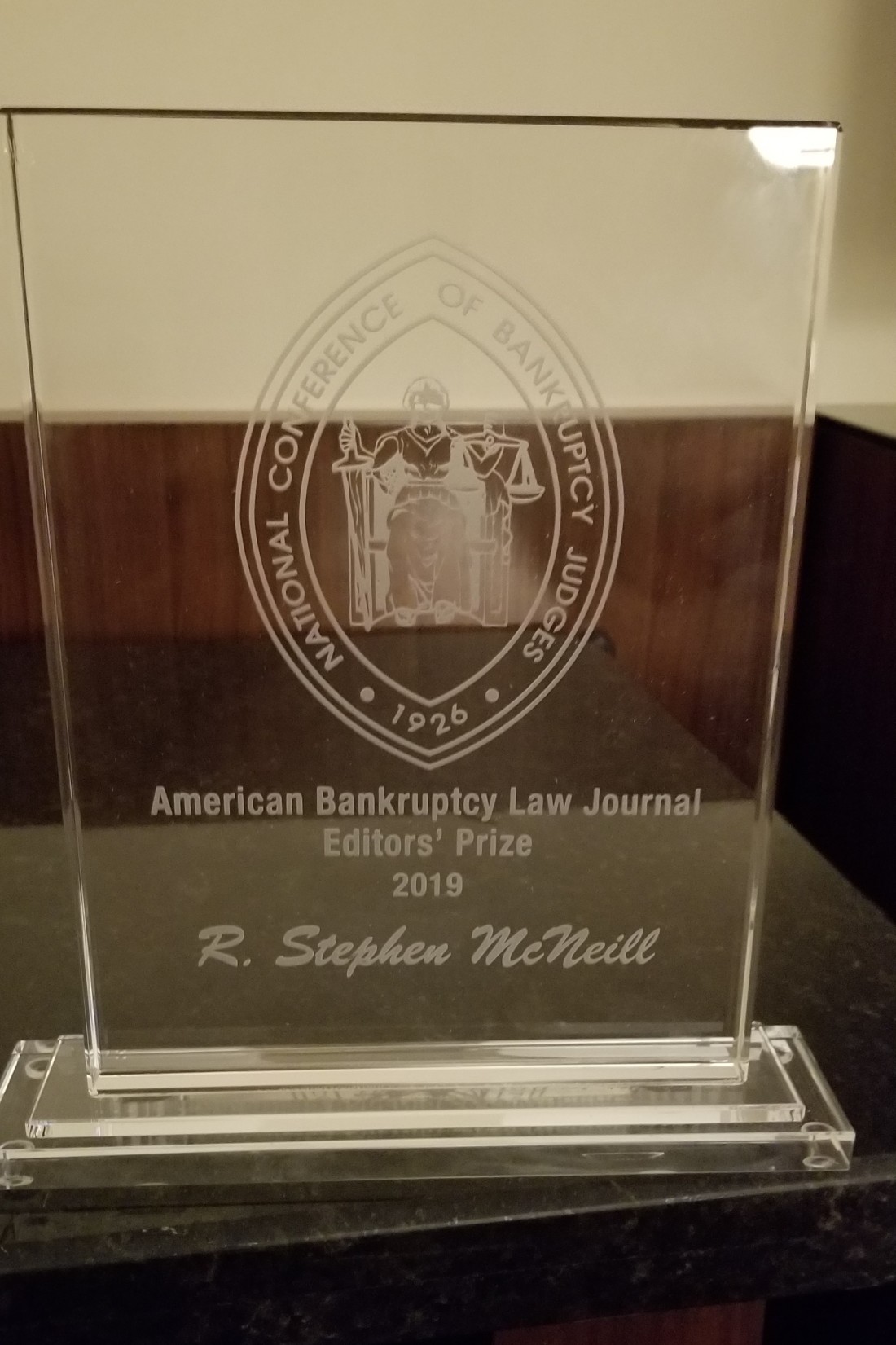 Counsel Steve McNeill is the winner of this year's Editors' Prize from the Editorial Advisory Board of the American Bankruptcy Law Journal for his article "Avoiding the Unavoidable: A Practitioner's Guide to Federal Governmental Creditor Fraudulent Conveyance Actions." In the article, McNeill analyzes the growing trend that sees trustees and other estate representatives attempting to avoid transfers that otherwise would be unavoidable under applicable state law by relying on the United States government as an unsecured creditor. The article also evaluates defenses that may be available to targets of these avoidance actions.
McNeill focuses his practice on complex bankruptcy proceedings involving national and regional clients, including debtors, secured lenders, creditors' committees and a variety of unsecured creditors. He has been involved in contesting and defending asset sales and plans of reorganization, assumption and rejection of leases and contracts, and other creditor issues including defense of preference litigation.
In addition to being a frequent author on bankruptcy-related topics, he is a coordinating editor of the American Bankruptcy Institute Journal's Building Blocks column.
The award was given at the Judges' Dinner on October 31 during the Annual National Conference of Bankruptcy Judges in Washington, D.C.