Potter Anderson Raises Funds for Delaware Breast Cancer Coalition
October 24, 2019
In recognition of Breast Cancer Awareness Month, Potter Anderson is raising funds for the Delaware Breast Cancer Coalition, a 501(c)(3) organization offering statewide programs and services to raise awareness of breast health issues through survivorship support services, outreach and education.
On Oct. 24, our lawyers and staff donned pink to show support for those who have been affected by this disease personally and through family members and friends.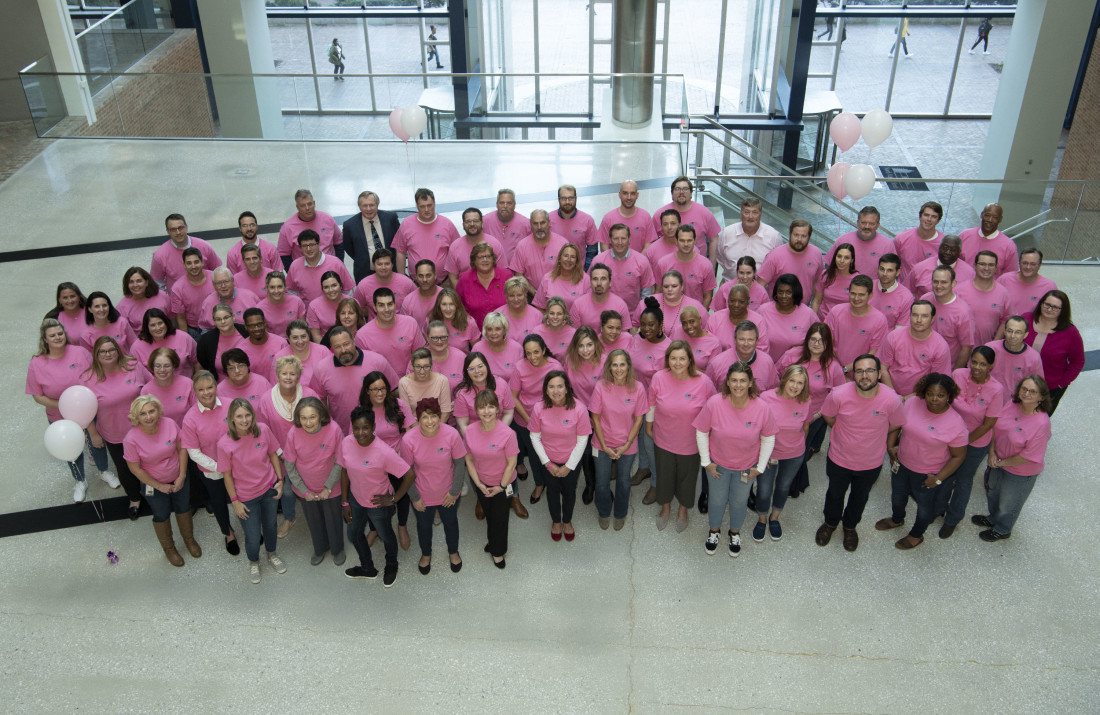 For more information about DBCC, visit the organization's website.