Infrastructure Manager
Job Title: Infrastructure Manager
Reports To: Chief Information Officer
Status: Exempt
Summary:
We are seeking an Infrastructure Manager to join our team. The Infrastructure Manager is responsible for the design, configuration, administration, support, monitoring and troubleshooting of the firm's network infrastructure. This may include firewalls, security appliances, servers, remote access, messaging, LAN/WAN, internet and voice/data communication systems and circuits.
In accordance with the firm's client service initiatives, an Infrastructure Manager must display good judgement and effective interpersonal communications. Confidentiality and discretion are required consistently.
Job Functions:
Provide Tier 2 and 3 end user support and network support
Manage Microsoft Exchange 2016 for performance, patching and maintenance
Maintain standard procedures and system standards to optimize the firm's technology
Maintain system configuration and implementation
Maintain up-to-date product knowledge of pertinent infrastructure hardware and software
Maintain and optimize the organization's LAN/WAN infrastructure
Manage network server operating systems hardware and software
Manage security updates for network infrastructure
Monitor server infrastructure, LAN/WAN communications, and system performance
Perform backup/restore and disaster recovery of all network servers
Create documentation and maintain existing system documentation including Visio
Recommend process/technology improvements to the Director of Information Technology
Track tasks and projects utilizing project management tools
Work directly with the Director of Information Technology on annual budget preparation
The statements contained in this job description are not necessarily all-inclusive; additional duties may be assigned and requirements may vary from time to time.
Knowledge, Skills and Abilities:
Server technologies and skills required:
Active Directory, including Microsoft Azure
Understanding of overall topology of networks
Configuration and implementation of server hardware technologies
Configuration and implementation of Microsoft Exchange 2016
Configuration and implementation of Microsoft Windows Server 2012 – 2019
Management of SAN technologies
Working knowledge of network firewalls and network switch infrastructure
Working knowledge of backup/restore technologies. Experience with Avamar and Data Domain preferred.
Working knowledge of LAN/WAN technologies including, TCP/IP, DNS, DHCP, VLAN, etc.
Working knowledge of virtualization technologies (Hyper-V, VMWare, VSphere)
Antivirus, IDS/IPS and Security Protocols
Wireless technology management
Web content filtering services
Remote access technologies (VPN, Remote Desktop)
SPAM Filtering
General:
Experience required with design and development of systems level software, system analysis, and system maintenance and project implementation
Superior project management skills with proven ability to manage multiple projects simultaneously and successfully
Ability to quickly develop rapport and gain respect at all levels both within and outside the firm
Strategic thinker and problem solver
Ability to analyze various situations and develop solutions
Ability to work with detailed information accurately and efficiently while maintaining confidentiality
Excellent knowledge of Microsoft Windows and Office Suite of applications required
Ability to assess, adapt and reprioritize projects quickly when situations change
Ability to exercise good business judgement and diplomacy in complex situations
Able to work with all levels of firm management and work well as part of a team
Ability to work with any outside vendor in order to complete tasks, projects, and/or outages
Unbiased judgement, sound discretion and openness to the views of others
Ability to interact with people in a manner that shows sensitivity, tact and professionalism
Must conduct him/herself professionally in appearance and actions; must set a positive example for all personnel and support a collegial and collaborative work environment
Flexibility with work schedule to meet the position needs outside of regular business hours
Education and Experience:
Bachelor's Degree with experience in the technology field, or equivalent combination of education and experience
Experience with ISO27001 certification processes and procedures
Microsoft and/or VMWare certifications preferred
Proficiency in MS Visio required
5+ years of related experience in Network/Systems Engineering
Law firm or professional service firm experience highly desirable
To apply, send resume and cover letter to: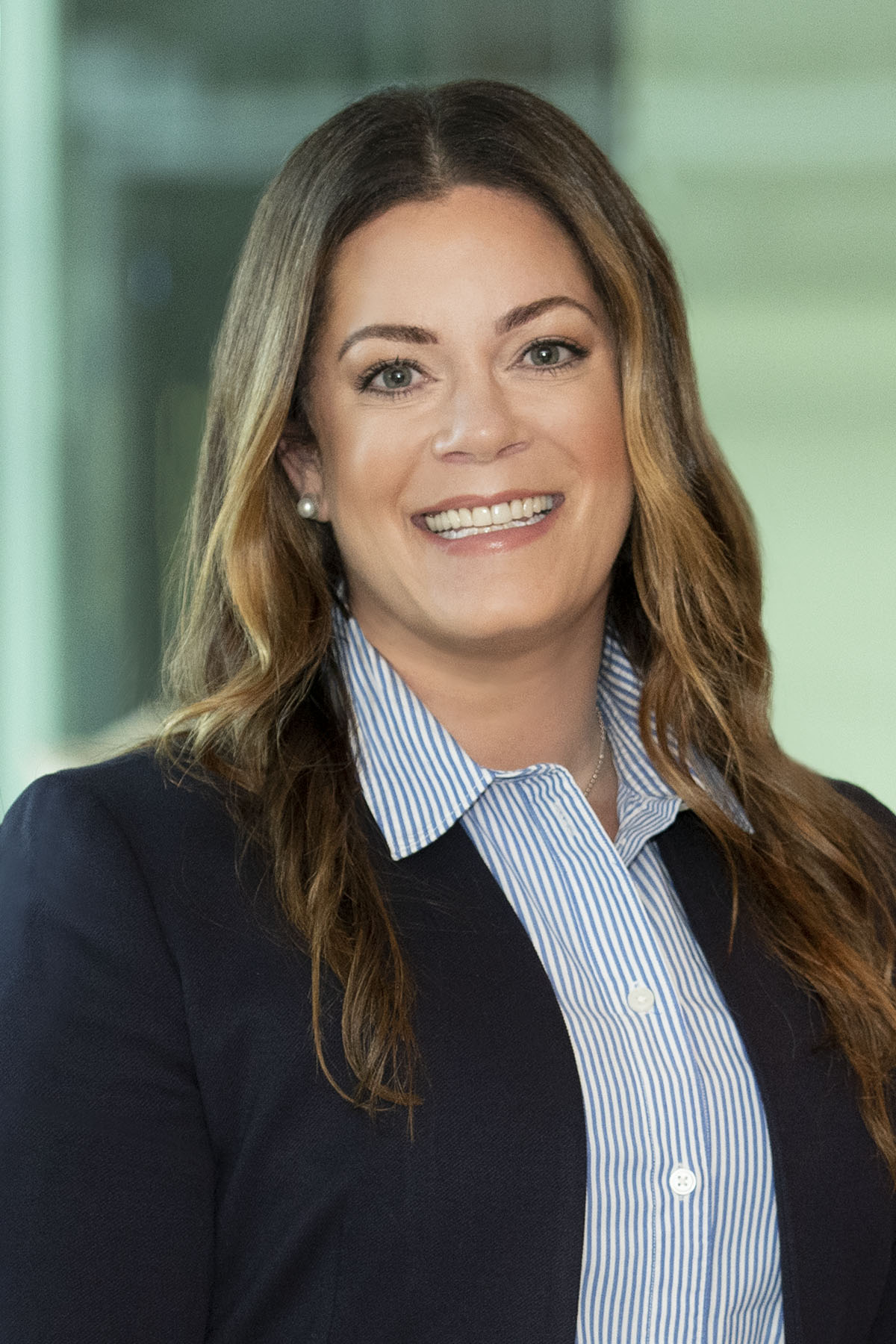 Bridget Flanagan
Director of Human Resources
bflanagan@potteranderson.com
302.984.6275