Corporate Counseling
Practices Main
The firm's corporate counseling group consists of a number of highly regarded corporation law specialists skilled in finding creative solutions to corporation law issues that both accomplish the client's goal and reduce the risk of liability from any ensuing challenge. Several of the partners in the corporate counseling group are leading lawyers listed in Chambers USA. In addition, three members of our corporate counseling group serve on the governing council of the Corporation Law Section of the Delaware State Bar Association, the source of virtually all annual revisions to the Delaware General Corporation Law (DGCL).
Our attorneys are routinely retained to advise boards of directors, management and significant stockholders of Delaware corporations with respect to their fiduciary obligations under Delaware law, as well as the negotiation, structuring and effectuation of fundamental corporate transactions such as mergers, asset sales, recapitalizations, and appropriate responses to solicited and unsolicited acquisition proposals. In many of these activities, our corporate counseling group works closely with our corporate litigators to ensure that the corporation and its directors and officers understand and, therefore, can anticipate and reduce the litigation risks inherent in today's corporate environment.
News
Promotions Further Strengthen Leading Corporate Litigation Practice

Nicholas D. Mozal, former clerk for Vice Chancellor Morgan T. Zurn, joins Delaware law firm as counsel to expand corporate litigation practice

Flood v. Synutra International, Inc., et al., No. 101, 2018 (Del. Oct. 9, 2018)

Akorn, Inc., v. Fresenius Kabi AG, et al., C.A. No. 2018-0300-JTL (Del. Ch. Oct. 1, 2018) (Laster, V.C.)

Verition Partners Master Fund Ltd. v. Aruba Networks, Inc.

California State Teachers' Retirement System v. Alvarez

Dell, Inc. v. Magnetar Global Event Driven Master Fund Ltd.
Publications
Business Law Today

,

August 21, 2023

Business Law Today

,

July 11, 2023

Business Law Today

,

February 2023

Delaware Business Court Insider

,

February 1, 2023

Business Law Today

,

September 1, 2022

Business Law Today

,

January 2022

Business Law Today

,

November 5, 2021

The Review of Securities & Commodities Regulation

,

June 15, 2021

Business Law Today

,

March 2021

Business Law Today

,

March 2021

Harvard Law School Forum on Corporate Governance and Financial Regulation

,

May 27, 2020

American Bankruptcy Law Journal

,

Winter 2019

Business Law Today

,

March 26, 2020

Practice Points, ABA Litigation Section

,

February 1, 2019

Practice Points

,

January 31, 2019

Business Law Today

,

July 18, 2018

Law360

,

February 16, 2018

Deal Points: The Newsletter of the Mergers and Acquisitions Committee

,

Winter 2018

Business Law Today

,

September 2017

Corporate Counsel Weekly

,

March 22, 2017

Corporate Counsel Weekly

,

March 20, 2017

The Harvard Law School Forum on Corporate Governance and Financial Regulation

,

March 16, 2017

ABA Business Law Today

,

January 2017
Events & Speaking Engagements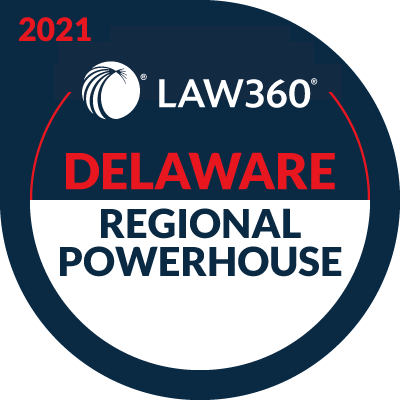 Practice Contact